In the world of English teaching and English learning, there are many different levels that reflect the fluency of our students, from elementary to proficient. Because learners at different levels have different needs and abilities, there are different methods and approaches for teaching at different levels. TEFL courses have different teaching methods for students of different levels. As a foreign language teacher, you will find that you probably have a preference for which level you teach, just as our learners are different at these levels. Teaching styles are also different, so some teachers are suitable and like to teach intermediate courses, while others may like proficiency courses.
At the two extremes of this continuum, teaching beginners and teaching proficiency seem to be the biggest difference between teachers. If you like teaching proficiency, you may not like teaching beginners, and vice versa. If you don't speak their first language, teaching beginners may seem particularly daunting, because you might wonder how you started teaching English to someone who doesn't know anything. So here are some ideas for TEFL courses on how to teach English to beginners.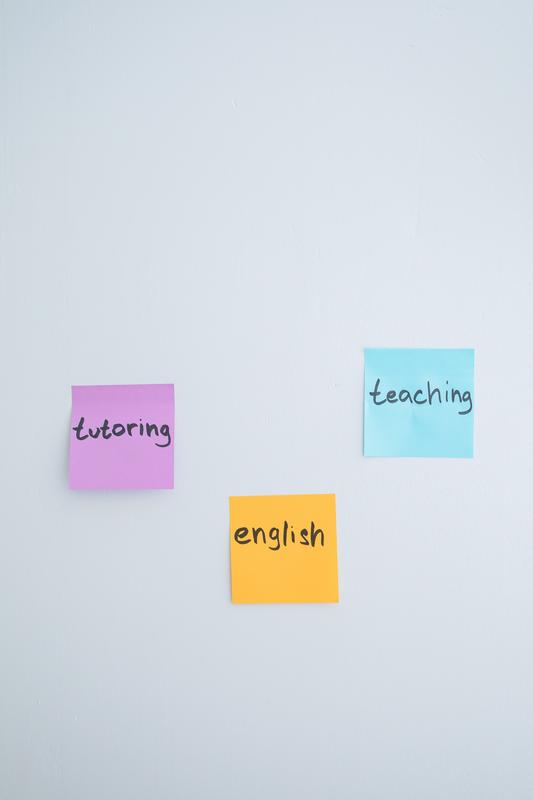 Use visual effects
Even if your learners don't have words to communicate in English, they will understand the pictures. Using visual effects is an easy way to convey meaning. English vocabulary can be directly related to the picture and the meaning must be clear. The creative use of materials means that they can be used not only to convey vocabulary, but also to convey grammar.
walk slowly
You must remember that at this stage, everything is new to your learners, so there is a danger of information overload. TEFL helps you at this stage, allowing your learners to learn quickly, so that they will be excited about absorbing this new language. However, in order for this language to persist and be used correctly, don't go too fast. Before entering another structure, make sure your learners have a good grasp of the language. Give them many opportunities to practice language
Don't be condescending
You may find yourself teaching beginners. This may be strange, because we naturally hope that beginners are young learners. However, this is not the case. We need to be prepared to teach very basic English to more mature learners. This means that you may need to spend time learning
very basic languages with your learners, which can be frustrating because you may find it awkward to teach such simple structures with older learners. But the TEFL course will teach you how to deal with this situation. Although it is important to always consider the age of the learner, it is also necessary to remind yourself of their level and focus on this, not their age.

Whether you like teaching beginners or not, at some point in your career, you may find yourself having a beginner class. Having fun with them, you will be amazed at how fast they progress. Through TEFL courses, you can also find that you have learned a lot of teaching methods for teaching beginners.
To get more info please visit our official website
TESOL China official website: www.tesolinchina.com
TEFL China official website: www.teflinchina.com
Or add our WeChat customer service
TESOL WeChat customer service: 13241000737
Telephone: 400-6666-232
Email address: info@TESOLinChina.com
Students service email: Candy@tesolinchina.com