There will also be assessments in TEFL classes. As a teacher, if we tell you that we want to test your English teaching knowledge, how would you feel now? nervous? embarrassment? In any case, the threat of exams can cause anxiety and mild panic, and the teacher does. The same is true for students. Unfortunately, this is inevitable. When studying a subject, it is necessary to be able to evaluate your progress to realize whether you are moving towards your goal or whether you need to focus more on a particular area. As a learner, it is often difficult to evaluate oneself, so testing has become a way for teachers and students to identify learners' strengths and highlight learners' weaknesses.
If you want to learn English, you want to know if you have mastered a specific language structure or if you have memorized a specific set of vocabulary. There are two different types of assessments available in TEFL classes-formative assessment and summative assessment. Formative assessment is a test conducted at any time to measure the progress of learners and provide teachers with information that needs attention. Summative evaluation is a test at the end of the course, which tests learners' understanding of the course content. The results of this test may mean that a learner is placed in a more advanced class.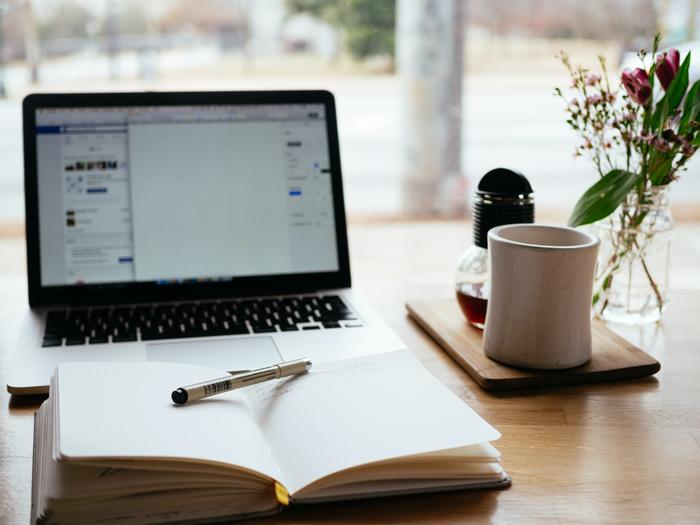 In the field of foreign language teaching, you may not have much say in the test situation. Some schools use summative tests based on English textbooks, while others use standardized tests to assess general English proficiency. Through the study of TEFL courses, you will find that what you can control is the form and frequency of formative assessment. In foreign language classes, you need to assess your learners' overall English ability, but this can be broken down into the following tests for vocabulary, grammar, listening and reading comprehension, writing and speaking.
You decide how to evaluate your learners. Do you give them timed written exams in class? Do you have interesting review games? Will you give them homework and then evaluate it? Do you test them every day? once a week? As a surprise?
You have many options to test your English students, but no matter what you do, make sure it is appropriate. Regardless of the outcome, the evaluation should be encouraging, not negative. The TEFL course will help you determine the assessment method that suits your students. And help you become a better teacher.
To get more info please visit our official website
TESOL China official website: www.tesolinchina.com
TEFL China official website: www.teflinchina.com
Or add our WeChat customer service
TESOL WeChat customer service: 13241000737
Telephone: 400-6666-232
Email address: info@TESOLinChina.com
Students service email: Candy@tesolinchina.com