The TEFL certificate is universal and internationally recognized, we have all heard about Turkey, especially Istanbul, which is the cradle of civilization and the fusion of East and West; however, these introductions are actually true when it comes to this amazing country of. This stunning country has it all, from pristine beaches, rugged mountains, and of course Turkey's busy urban center; Istanbul.
With many jobs located in the capital, with a population of over 15 million, job opportunities are plentiful, and you can find work in almost any city of reasonable size in Turkey. Existing positions in Turkey are mostly a mix of schools and language centres, business English and private lessons are not unheard of. With a TEFL certificate, you can easily teach English in the romantic country of Turkey. The recruitment process in Turkey varies greatly, depending on the quality of the institution you apply to. Few people will ask for a formal interview in person, as in most cases a Skype interview is sufficient, and some even start hiring after a brief phone conversation. The qualifications required will also vary from school to school, which is always in favour of having an English teaching certificate. At this time, if you have a TEFL certificate, then your chances of success in competition with others will be much higher. Most English teachers who are looking for a job in Turkey tend to find a job within a few weeks with alittle effort and persistence.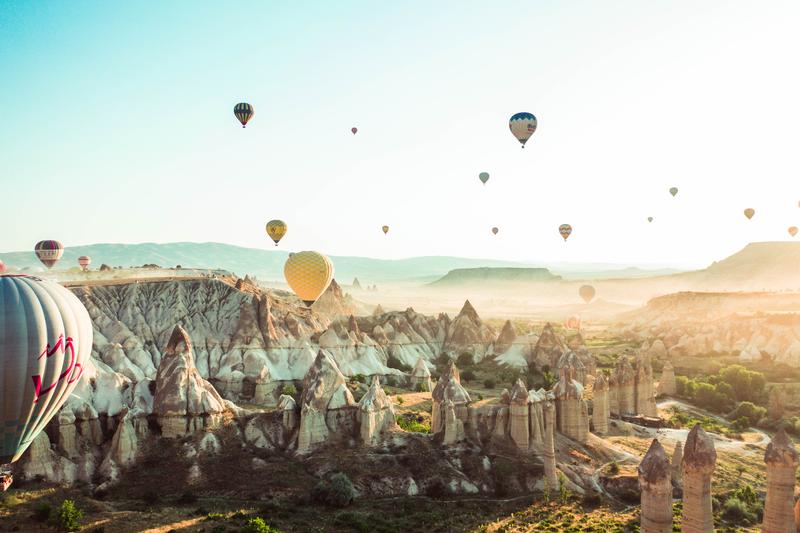 You may enter Turkey on a tourist visa while looking for a job, valid for up to three months, but after that you will need to obtain a work visa and a residence permit.
Average salaries for teachers in Turkey average £800 to £1,500 per month, and they tend to be lower. It's important to note that if you want to make a lot of money, Turkey is not a good place to go. However, with delicious food, warm hospitality and stunning scenery all in Turkey, this will be your choice.
Like most places, it's easiest to get a job there with a TEFL certificate when you're actually in Turkey, so bring your summer swimwear, winter boots, and go to this majestic country and stay Memories that last a lifetime.
To get more info please visit our official website
TESOL China official website: www.tesolinchina.com
TEFL China official website: www.teflinchina.com
Or add our WeChat customer service
TESOL WeChat customer service: 13241000737
Telephone: 400-6666-232
Email address: info@TESOLinChina.com
Students service email: Candy@tesolinchina.com