TESOL courses have different courses for students of different ages, and TESOL has different teaching methods for different students, but no matter which teaching method is used, TESOL will warn teachers about three things that should not be done in the classroom, there are some Things you might be doing in the classroom that won't help you win Teacher of the Year:
1. Talking too much
Perhaps the most popular classroom activity for foreign language teachers is conversation. It takes up time and prevents awkward moments of silence. Also, your students are here to listen to English, right? Right or wrong. You are there to give your students a model, but it is your students who need more practice than you. If you keep talking, they will focus on understanding you and they won't have any chance to practice the language on their own. Plus, letting your students do the talking means less work for you.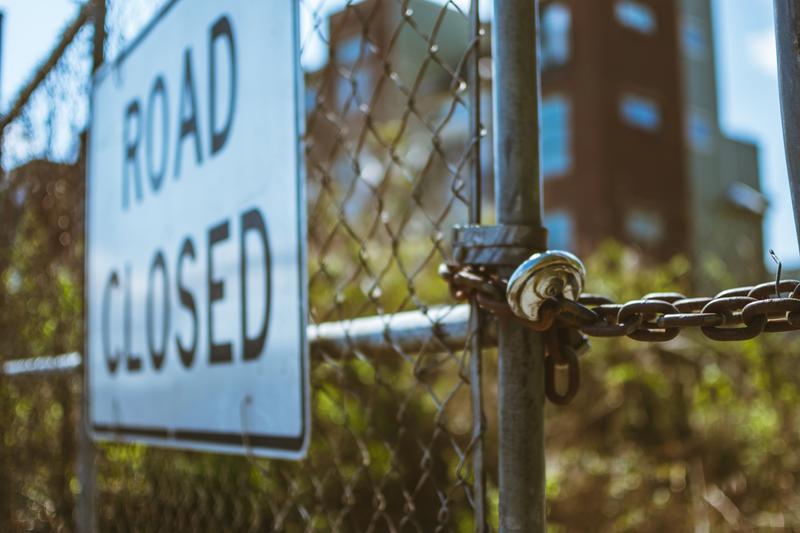 2. exuberant
If you have a lot to cover in a class, if you don't find an activity particularly interesting, or if you only have 5 minutes left in the class, it's easy to quickly complete an activity in order to move on to the next. do not do that. If you don't spend enough time on an activity, it's best not to do it. Your students need time to process language and engage in activities, otherwise everything will be blurred and the whole thing will be meaningless. TESOL courses help you make every lesson interesting and meaningful.
3. Show how you really feel
Let's be honest: being a foreign language teacher isn't all fun and games. You may end up tackling a topic that you think is ridiculous or extremely boring, or you may find yourself doing the same activity five times a day. The thing is, your students may really enjoy the activity and it's their first time doing it, but if they think you're boring, they'll lose that enthusiasm. TESOL helps you become a better teacher. Many times you need to be energized. As a teacher, whether you are tired, distracted or hungry, you need to be energized and motivated so that your students will be motivated. . You can control the classroom atmosphere through your behavior and attitude, which in turn affects thesuccess of the course.
Being a foreign language teacher is not always fun or easy. This is a job where you always need to be outgoing, friendly and optimistic. It's a job where you need better teaching methods, so to speak, you need to be able to read people and respond appropriately to their needs. Be positive, give your students time to breathe and speak, and your lessons will engage you and your students. Applying for TESOL will help you become a better teacher.
To get more info please visit our official website
TESOL China official website: www.tesolinchina.com
TEFL China official website: www.teflinchina.com
Or add our WeChat customer service
TESOL WeChat customer service: 13241000737
Telephone: 400-6666-232
Email address: info@TESOLinChina.com
Students service email: Candy@tesolinchina.com