How much do i need for TEFL certification?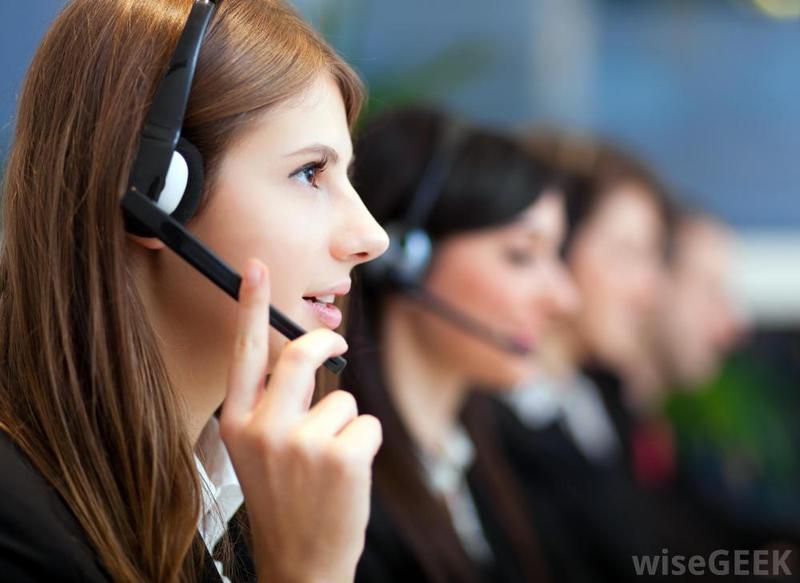 One of the key requirements for many English teaching jobs is TEFL certification. But with so many online TEFL courses out there, it can be incredibly difficult to know which are the best online/In class TEFL courses, and how much you should pay for TEFL certification.

So, how much does TEFL certification cost? The price of a TEFL certificate varies a lot, but you should expect to to pay upwards of $1200 for a 120 hour online TEFL certification, and between $1300-$1500 for a more in-depth TEFL course with more hours.
In this post we have put together a list of the best value for money TEFL courses which provide TEFL certification at a reasonable cost. All the TEFL programs on this list are well known, reputable, and internationally recognized online TEFL certificate providers.
So, whether you're planning on teaching online or you are considering teaching abroad in a foreign country such as South Korea, this list will help you to choose a great value for money online TEFL course so you can begin your exciting career in the world of TEFL.
Best Online TEFL Certificate Programs
All of the online TEFL courses listed below have the following key features that any decent TEFL course should have:
120+ Hours of Training – Most English teaching jobs, both online and in class, require at least 120 hours of TEFL training.
Accreditation – It is important to check that the qualification will be internationally recognized as legitimate in all countries.
Tutor Support – To get the best out of your TEFL course, you will need to have personal tutor support to guide you in your studies.
Job Guidance – Finding your first TEFL job can be quite daunting. Job guidance from experienced TEFL teachers is incredibly useful.
Physical Certificate – A certificate that you simply download and print is not going to be sufficient when you apply for a work visa in a different country. Make sure your TEFL course provider gives you a physical copy of your TEFL certificate.